KC HiLites, they seem like they have been around forever. The yellow "KC Happyface" light covers are synonymous with trucks and off-road. You have seen them on off-road race trucks, Baja Buggies, and even on TV in old shows like "Fall Guy" and new shows like "Fast N' Loud". KC IS OFF-ROAD.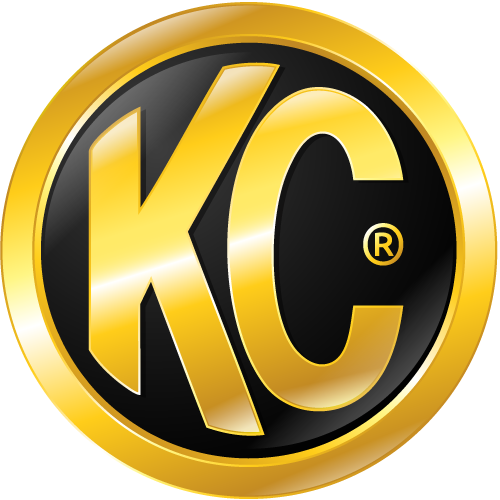 KC HiLites have come a long way from the 55 watt Daylighters you mounted on your parents Jeep Cherokee in high school. They have used what they learned over so many years to product some of the best lights on the market. You know the saying, nothing beats experience.
The defacto standard in Off-Road racing is the KC HID POD. You see them on 75% of all the Trophy Trucks. The KC Flex LED's allow you to build your own shape. The lightbars blow away the cheapos with a price that wont break the bank. And, yes, they still make the old-school Daylighters for that retro or bank-account challenged build.
---